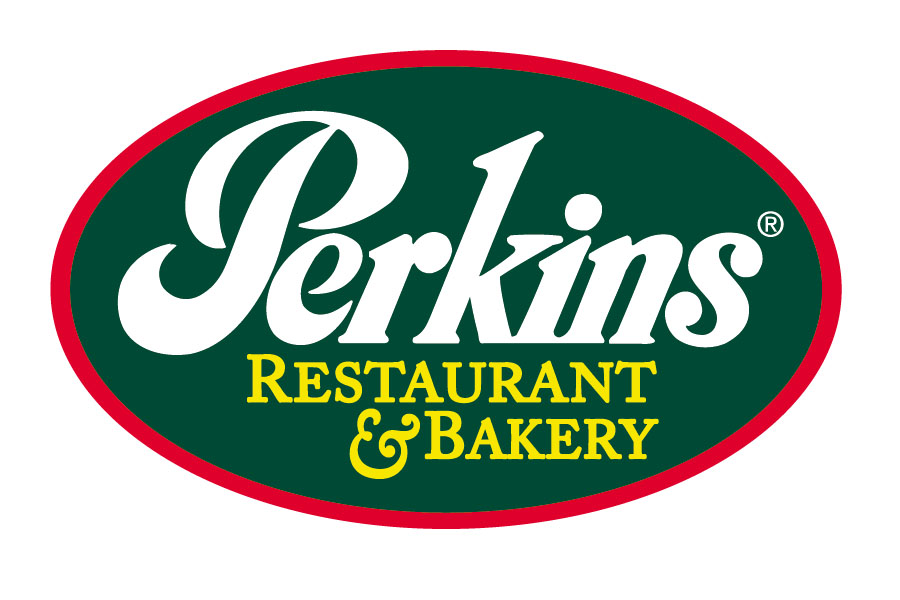 Start AFO off the right way with a strong, delicious breakfast.
We at Orange Anime want to invite everyone to join us at Perkins Restaurant (6813 W Sand Lake Rd, Orlando, Florida 32819-9302) on Friday, August 3rd at 10:00 am for a pre-con get together. Meet other members of OA and gossip about your favorite voice actors over a plate full of quality food. You do like food, don't you?
Reserve your seat in the forums or on the Facebook page.